Geneva Illinois. USA
Ville de 20000 habitants située a 50 km à l'ouest de Chicago au bord de la rivière Fox. Geneva commence son histoire dans les années 1830 avec Daniel Shaw Haigh, d'origine hollandaise qui construisit une cabane près de la Fox River. En 1836, Geneva fut choisie comme chef-lieu du Comté de Kane.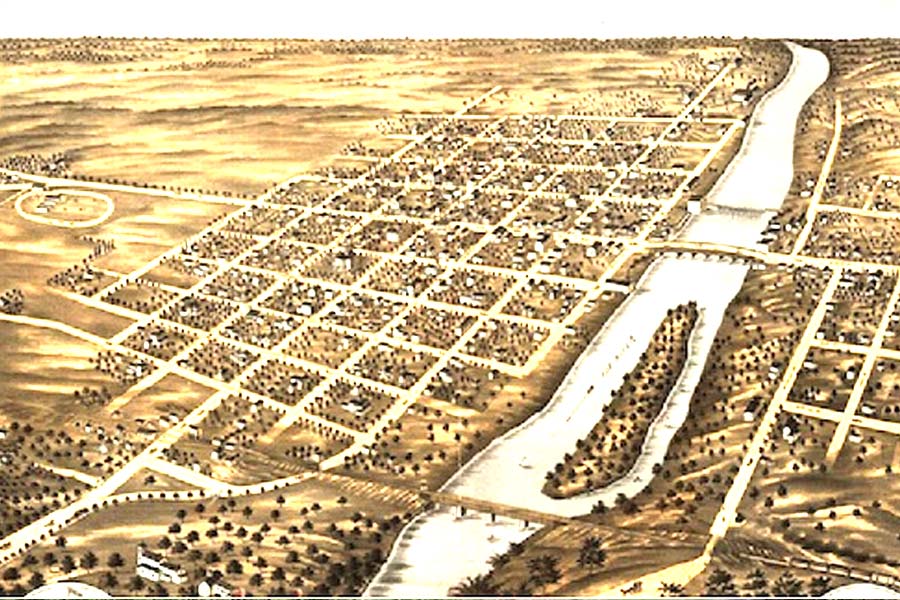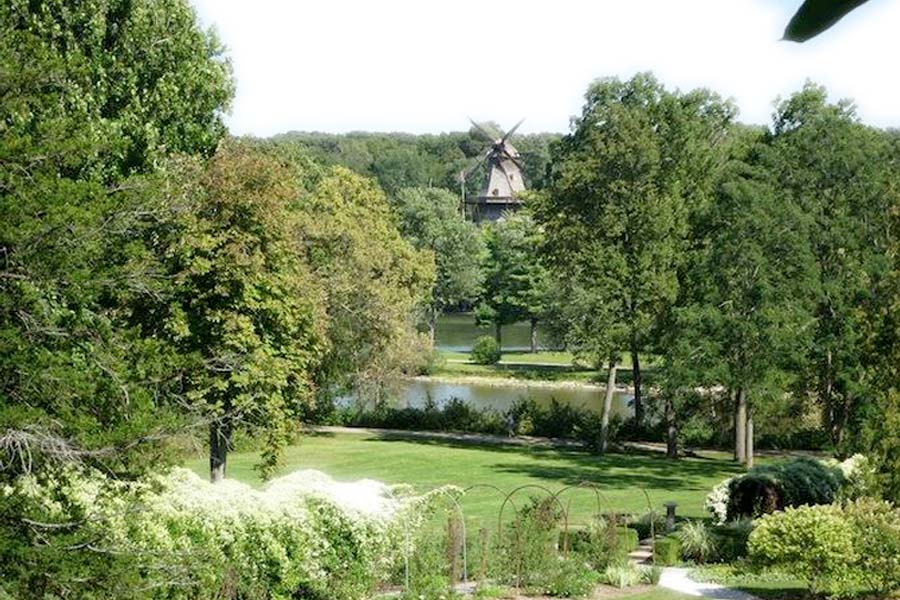 Le chemin de fer arrive à Geneva en 1853 avec l'Union Pacific ligne Ouest qui fut un facteur majeur du développement de Geneva.
Beaucoup de gens établirent une résidence secondaire à Geneva qui était perçu comme un lieu idyllique. Le train entre Geneva et Chicago est très fréquenté par les pendulaires.
A town of over 20,000 inhabitants, lying 40 miles west of Chicago on the Fox River. Native Indians occupied the area for 9,000 years prior to the first white settlement in 1830. The partnership with Croissy started in 2006 and there have been regularly exchanges since, where we have discovered many similarities: a residential town west of a major city built on a railway line by a river. Both towns expanded significantly in the second half of the 19th century due to their proximity and rail access to the city, but both have preserved a special relaxed and rural character despite their suburban setting. Geneva holds a Midsummer Festival with Swedish days, a Wine Festival, even a French market and a Christmas Walk and House tour with an ice carving competition. Just to make one feel at home there is a bike trail by the river, cruises (but on a paddle steamer), an excellent history museum, good cafés and restaurants, and the warm American hospitality.